★ ★ ★ ★ ★ ★ ★ ★ ★ ★ ★ ★ ★ ★ ★ ★ ★ ★ ★ ★ ★

Welcome to Onwards to the Stars!!!
Hello and Welcome! ★ online! This is a photo blog by a dreamer called Life Gean.
She made this blog to share her photos and let you see her life through lenses. Follow?


★ ★ ★ ★ ★ ★ ★ ★ ★ ★ ★ ★ ★ ★ ★ ★ ★ ★ ★ ★ ★





After
celebrating Seoul Mate Tin's birthday
around the
Ortigas
area, we went to
SM Megamall
and purchased our tickets for the
Big Bang
:
Alive Galaxy Tour
and then off to
Makati
for
the Cab
who were in
Glorietta
. I'm a
newly-transformed
fan
...
Marshall
-
biased
might I add. Our
Seoul Mates
-
Bea
and
Tin
are the ones who are really their fans and I tagged along, this is the result. I particularly like their song "
La La
" and have been hearing it on loop for quite a few days now.
I'm just like that.
Here are my shots from their mall tour!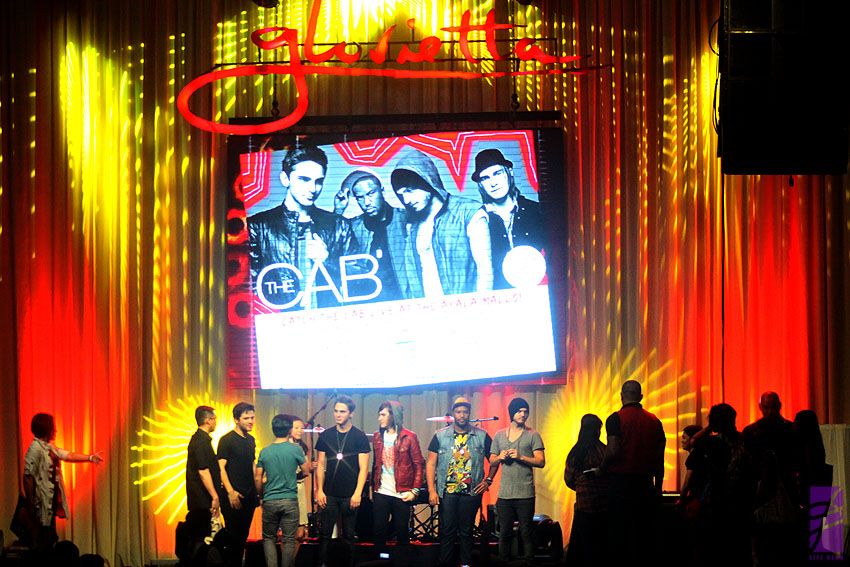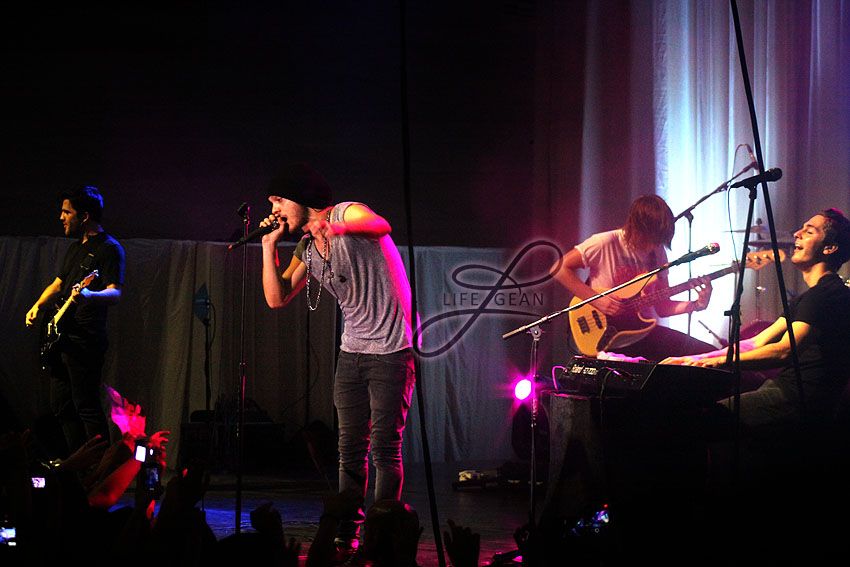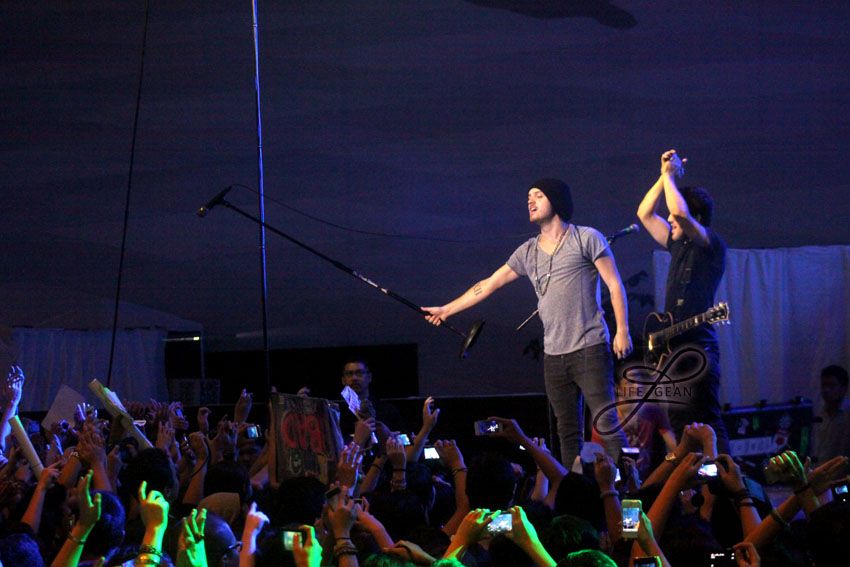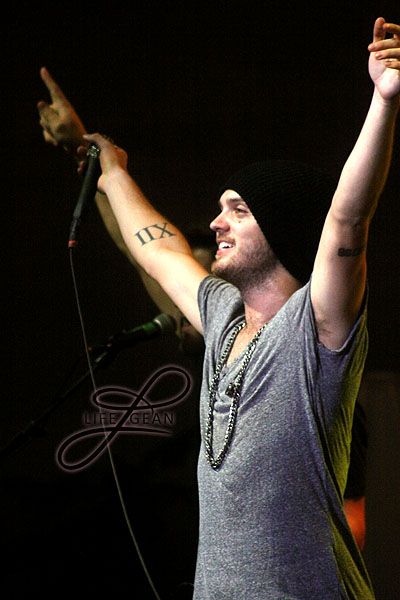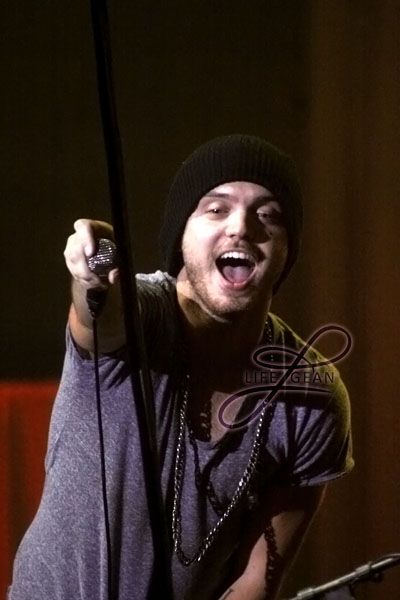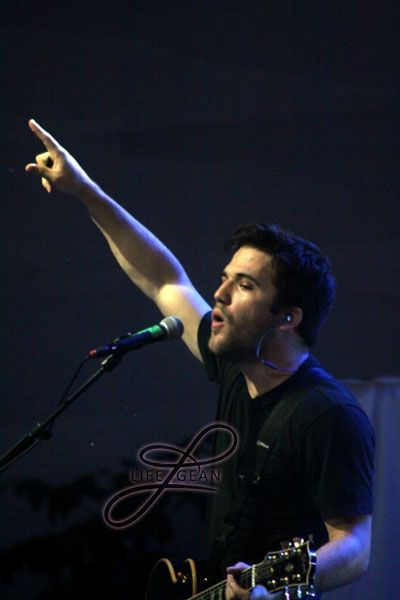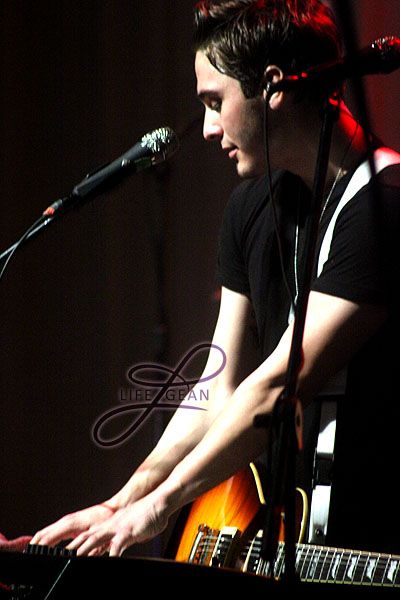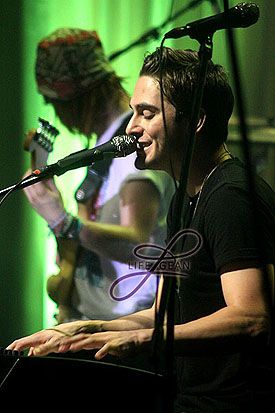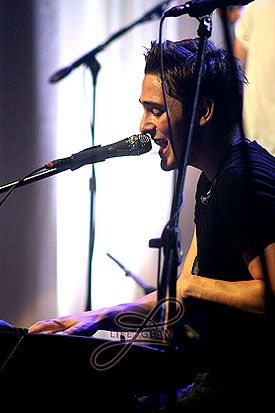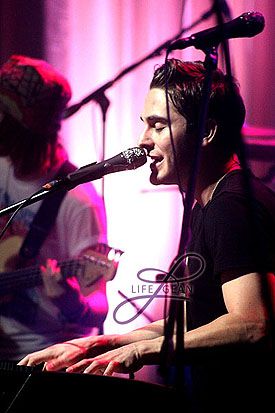 I'm so looking forward for the day they return to Philippines!
Did you notice Joey Thunder's shirt? It says I love Manila Philippines!!!
Labels: FANDOM, PEOPLE AND PORTRAITS, PROMOTIONAL TOUR, THE CAB
...and last weekend, we were back in Song Do celebrating Seoul Mate - Tin's birthday!
It looks like this will be that favorite spot for Seoul Mates celebrating birthdays!!!
Earlier this year, we celebrated Ate Abby's birthday here too!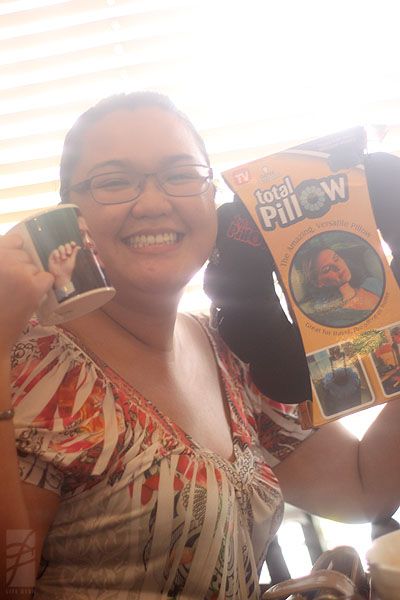 Labels: CELEBRATIONS, FOOD AND DRINKS, PEOPLE AND PORTRAITS, PRODUCT
★~~~ Older Stars ★ Newer Stars ~~~★