★ ★ ★ ★ ★ ★ ★ ★ ★ ★ ★ ★ ★ ★ ★ ★ ★ ★ ★ ★ ★

Welcome to Onwards to the Stars!!!
Hello and Welcome! ★ online! This is a photo blog by a dreamer called Life Gean.
She made this blog to share her photos and let you see her life through lenses. Follow?


★ ★ ★ ★ ★ ★ ★ ★ ★ ★ ★ ★ ★ ★ ★ ★ ★ ★ ★ ★ ★





NOTE: This is the longer spazz version of this post, also made by me, HOSHI@SupernovaPH
C.N.A. Philippines
(as their Facebook page states) or
C.N.A.
which stands for "
C
ulture,
N
ature,
A
rt" is a concept store that sells fancy jewelries such as earrings, necklaces and bracelets, hair ornaments, trinkets and other fashion accessories and even Korean cosmetics and albums of K-pop idols! All of the products are made and imported from Korea. C.N.A. is the first Korean "
fancy shop
" in the
Philippines
and it officially opened its first branch in Manila last May 19, 2012.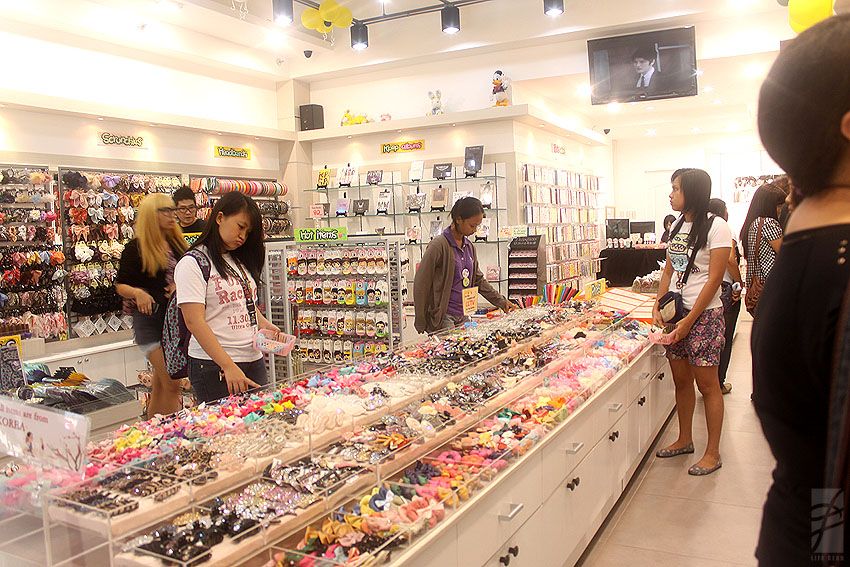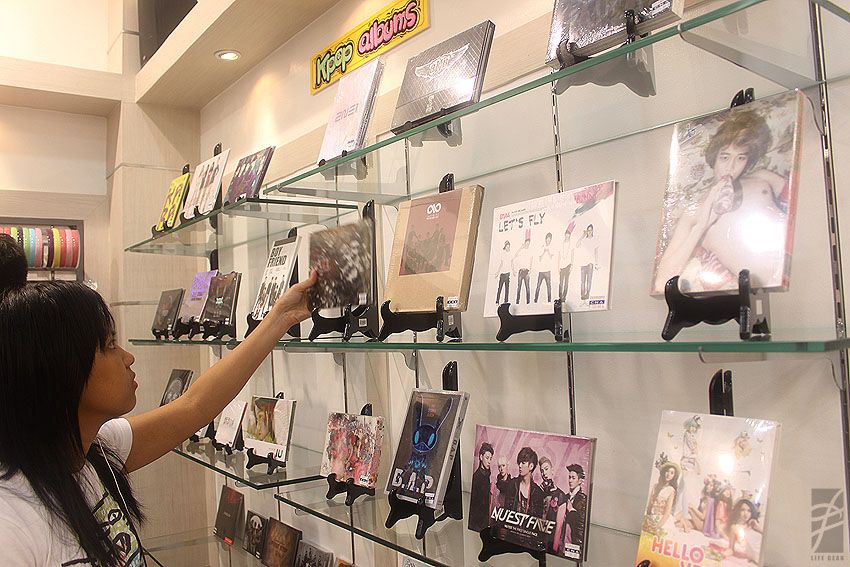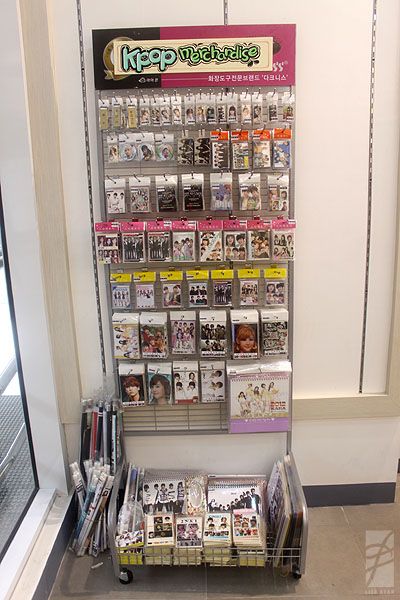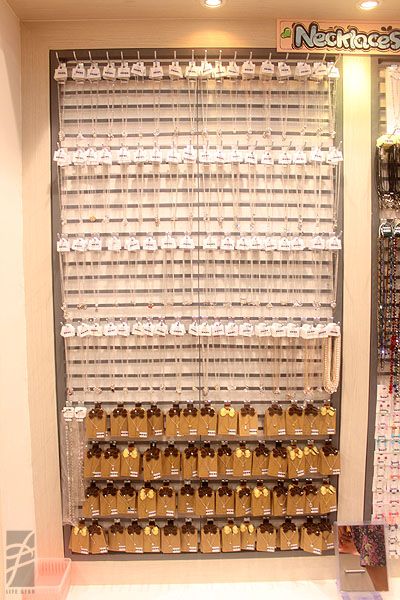 Miss
Kring
, who is
one half
of the
beloved
Krimmy Couple
that brought
C.N.A.
to the
Philippines
, recently went to
South Korea
again and she blogged about her
KStory experience
~ I commented on Facebook that I couldn't wait to read it for I know that KStory's practically plastered with so much
Supernova
- I was expecting to see a picture spam, honestly, I was prepared to see
Supernova
on the pictures but not to read them as mentioned in text. The first part's rather easy coz I'm sure
Supernova
will pop in there somewhere ...but she did mention them quite many times! You can just imagine my utmost delight upon reading that they even have the cosmetics that
Supernova
is endorsing -
Sunwoo Cosmetics
- in their shop which is yes,
C.N.A. Philippines
! This made me go
ASKFNADKJFNDSKJ
keyboard smash crazy! (I even PMed here ASAP and went
AFNSDKJF
on her too, sorry
Miss
Kring
!)
Supernova
got an endrosement deal with
Talent Cosmetics
in the later half of last year. The whole thing was a bit confusing, I asked
Miss
Kring
to enlighten me on the matter and she said that
Talent Cosmetics
and
Sunwoo Cosmetics
are somewhat the same, like they're part of the same company. It is a similar case with
Shisheido
and
Majolica Majorca
, well at least that was how I understood it.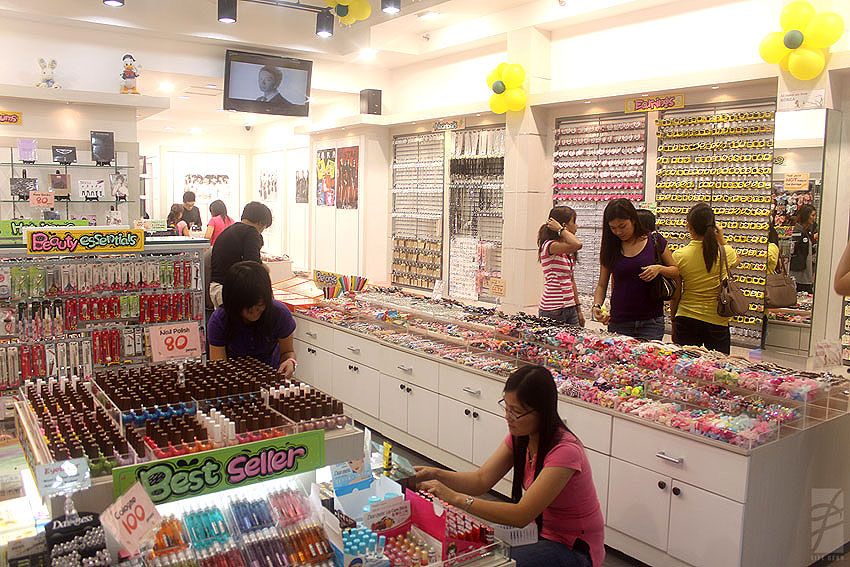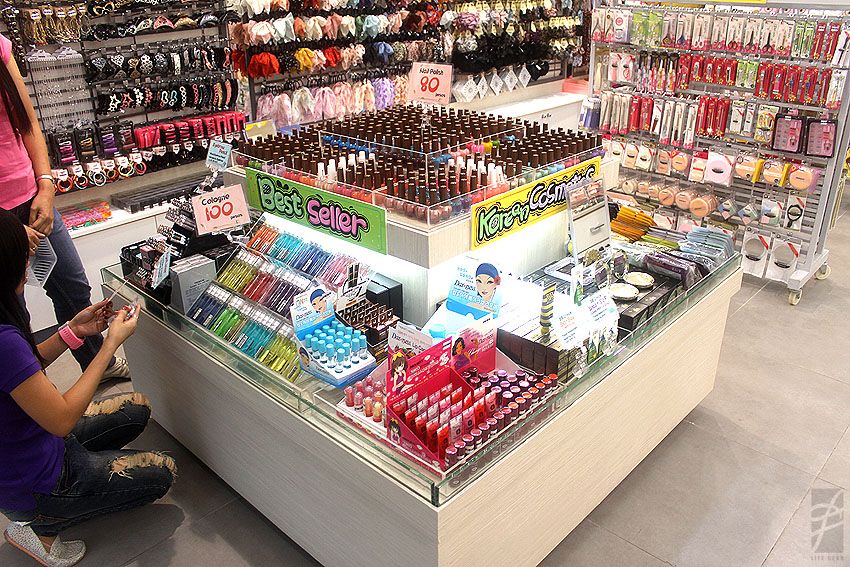 The Sunwoo Cosmetics / Talent Cosmetics are placed to your left once you enter the shop!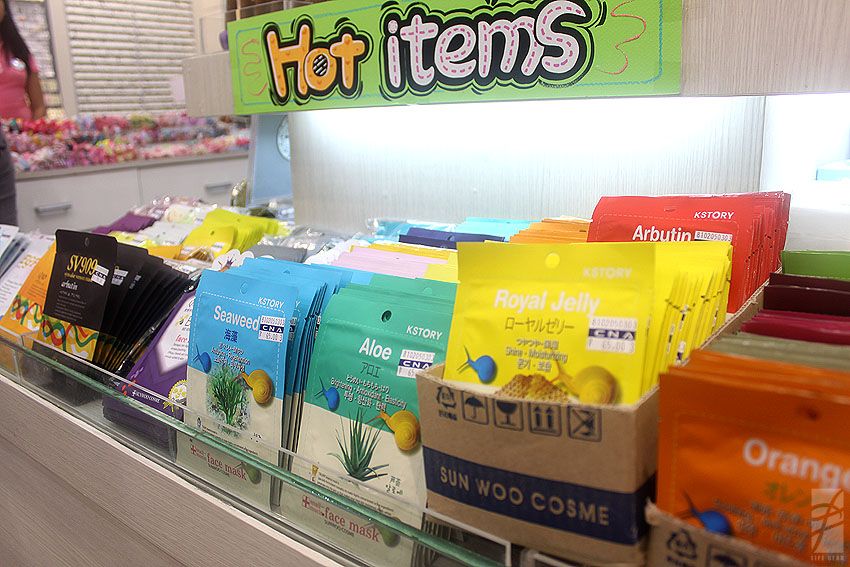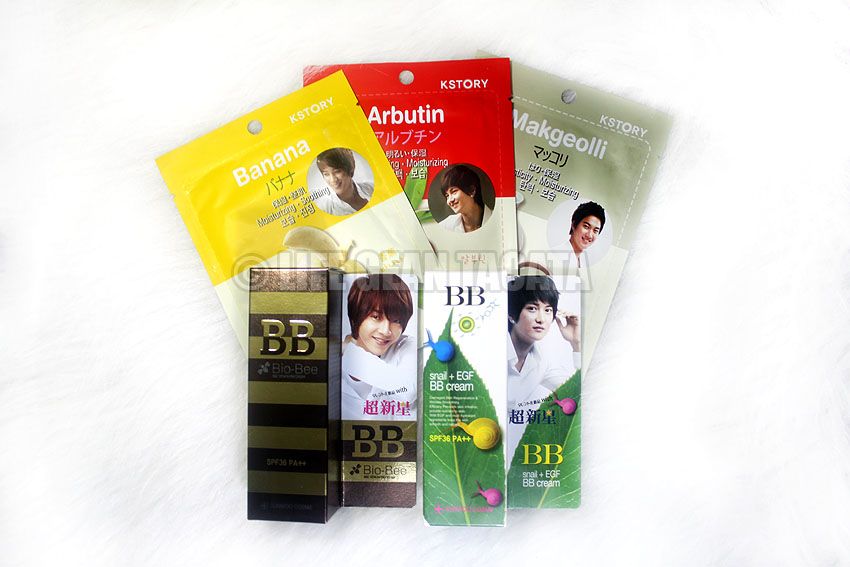 Here are the Sunwoo Cosmetics / Talent Cosmetics currently available in C.N.A. Philippines that has Supernova pictures on the product.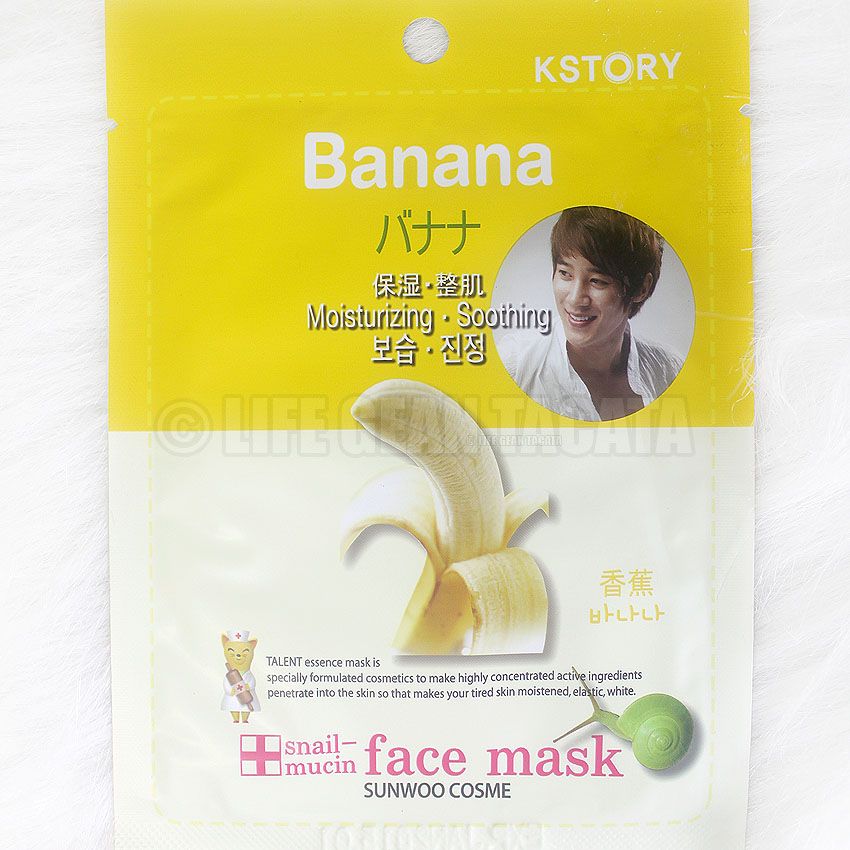 Banana Snail-Mucin Face Mask (Sungmo) for moisturizing and soothing at PHP 65.00




Arbutin Snail-MucinFace Mask (Kwangsoo) for whitening and moisturizing at PHP 65.00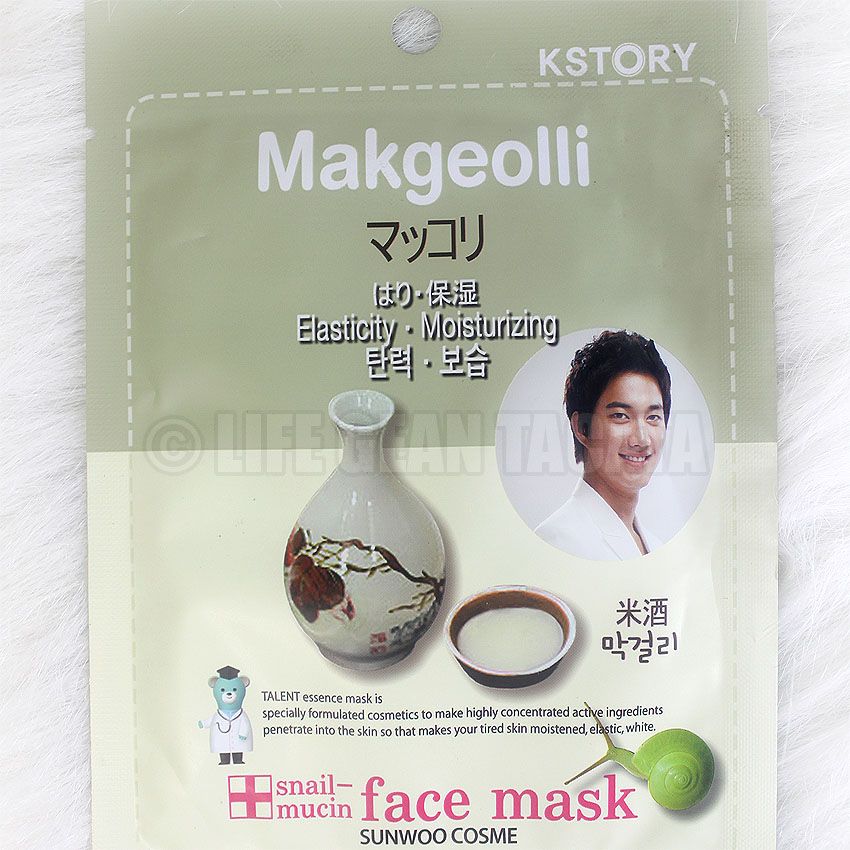 Makgeolli Snail-Mucin Face Mask (Geonil) for elasticity and moisturizing at PHP 65.00




Bio-Bee Bee Venom BB Cream (Yoonhak) with SPF36 PA++ at PHP 350.00




Snail + EGF BB Cream (Kwangsoo) with SPF36 PA++ PHP 350.00


Those
prices
are really
affordable
compared to other BB creams from other Korean brands that are already here in the country! To tell you the truth, I have oily skin. I don't really need moisturizing facial masks but what the heck! Finding
Sungmo
while rummaging through the facial packs was like finding hidden treasure! Now I wouldn't need to go to
South Korea
just to get my hands on
Sunwoo Cosme
! Of course if I'd ever go I'd have go to their branch in
Myeongdong
and go to
KStory
too but you know what I mean! I'm so so so
thankful
to the
Krimmy Couple
for bringing them here. So for all the
Supernova
fans
in the
Philippines
, make sure you head on out to
Malate
and visit
C.N.A. Philippines
- get your hands on some
Sunwoo Cosme
! Well not just that but I'm sure you'll set your eyes on the other stuff that can be bought there!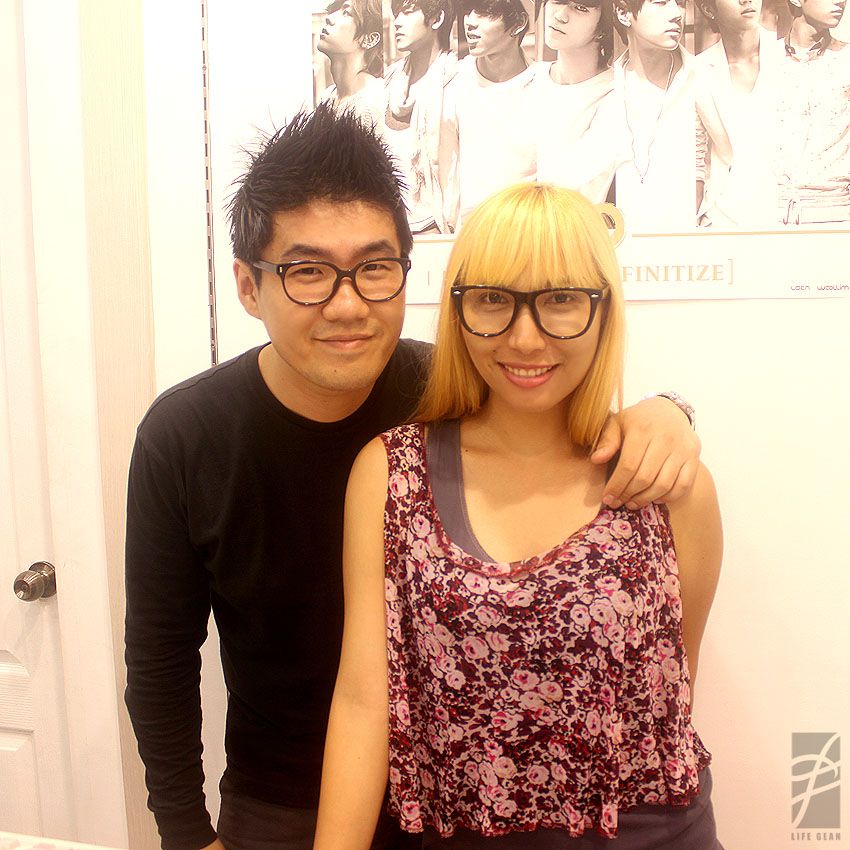 ♥ The beloved Krimmy Couple ~ Mister Jimmy Kim and Miss Kring Elenzano!!! ♥




...and I end this post with a picture of a very thankful me with the Krimmy Couple! More power to C.N.A. Philippines~ and to Supernova, keep on shining~


Labels: COSMETICS, FANDOM, PRODUCT, SEOUL COLLECTION, Talent Cosmetics / タレント化粧品, 초신성 / SUPERNOVA / 超新星
I usually want to get out of the city just so I could do some nice
stargazing
but
hey, who has the time?
There's too much light pollution in the city so I don't see much stars but back in high school, I remember having our CAT camping in
Blue Rose Farm - Lipa, Batangas
. One night when we gathered in the field and sat around the campfire, the sky was just so heavenly. Stars filled the wide night sky like it was a near ceiling that it was quite blinding. This late of
May
, I was able to go back to
Batangas
and do some
stargazing
again.
Lucky!
I was in
Laiya, Batangas
for a company outing and it was my first time to use
BULB
! *claps* I never needed more than 30 seconds for the shutter to be open, I use only around 5 seconds or less when doing light painting so it was a nice experience experimenting. I didn't have any tripod though so I must apologize if the shots are a bit blurry. I tried my best to hold the shutter button while keeping
Chaos
still. I tagged along three colleagues who were also into photography and we wandered off to the darkest part of the beach, past many resorts from where we were staying. It was more or less 12 midnight when we set off and we got back around 2:30 that morning.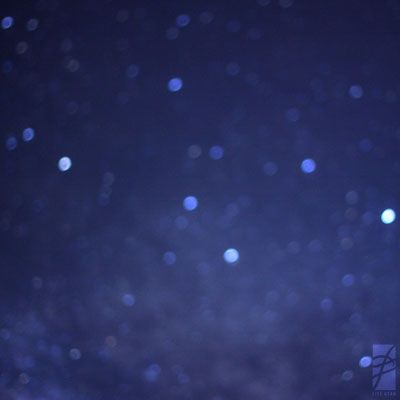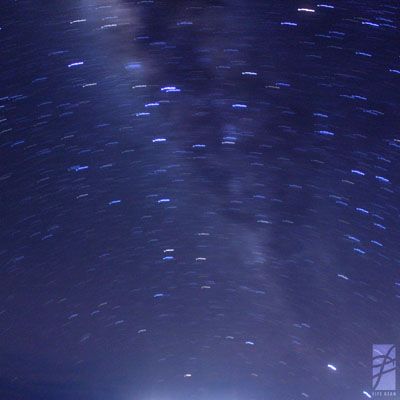 LEFT I tried using the 50mm f/1.8 prime lens but that proved to be a wrong move and then RIGHT I had the shutter open for too long so it caught the stars' motion.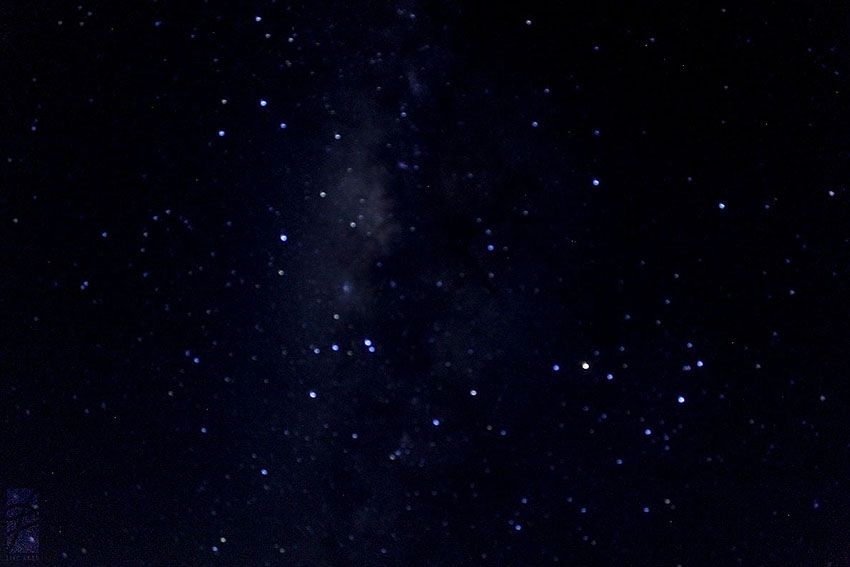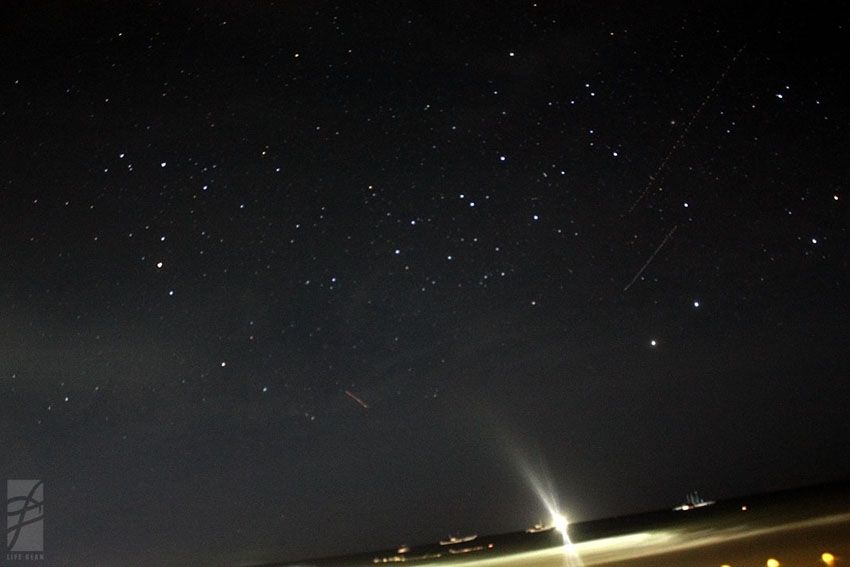 This last one was taken using Jorge's cam and Tet's gorilla pod. Thank you HeeHee
I might have not gotten that perfect shot but I'm very happy and pleased with these. I even got shots of the
Milky Way
, can you see it? I can just wish that I could do this more often! With only my sarong between me and the sand, lying down and gazing up at the stars, with the nice breeze from the sea - I was ready to sleep there and wait for the sun to rise~!!!
★ ★ ★ 同じ星わ見えるの ★ ★ ★
Last
May 1st
, (
501 DAY
WooHoo!
), I went to see
Secondhand Serenede
Live in Manila
at the
SM Sky Dome
.
John Vesely
was coming back to the country and I told myself that
it was a chance I could not miss
! I went to the
concert
with my close friends,
baby brother
by right
Jaru
and then
Jo
who was with her best friend
Ate
Mildred
. I had
overtime
that night and well,
OT
is inevitable
. I'm just very thankful that I still made it!!! Lots of ♥ to my friends who waited for me.
It was back in college when one of my crushes introduced me to
Secondhand Serenade
and I still like the songs up to this day. For the past few years however, I've only been listening to
J/K-POP
songs so I didn't know much about their latest songs but I found it nice that I could still sing along with the ones that I know of, specifically the ones from the
Awake
album.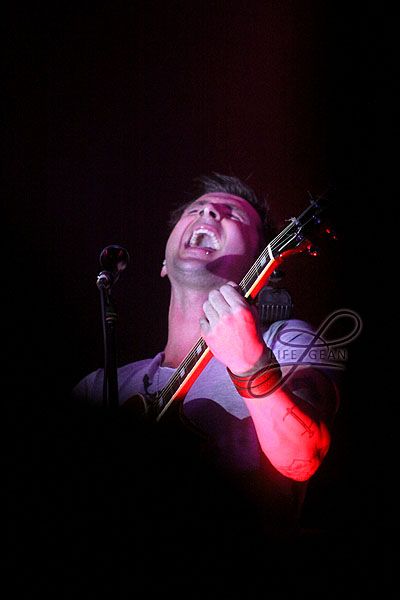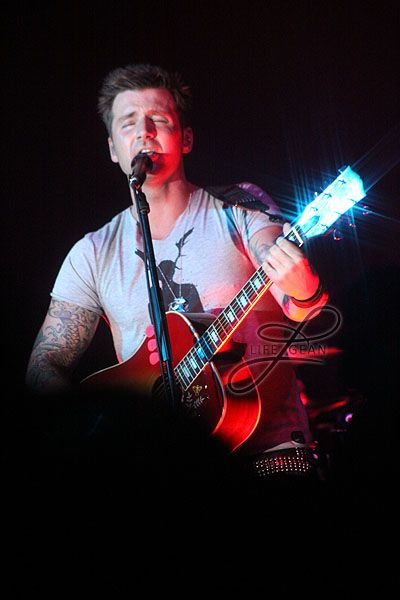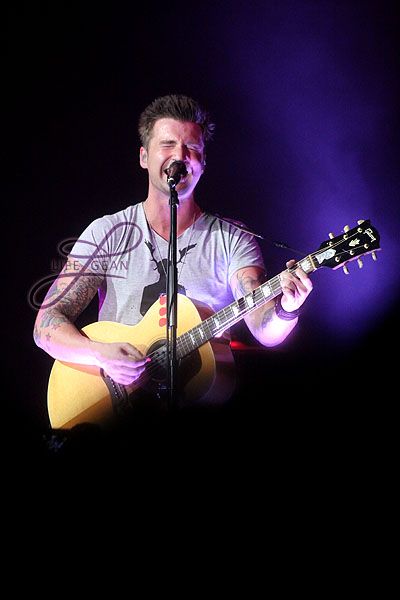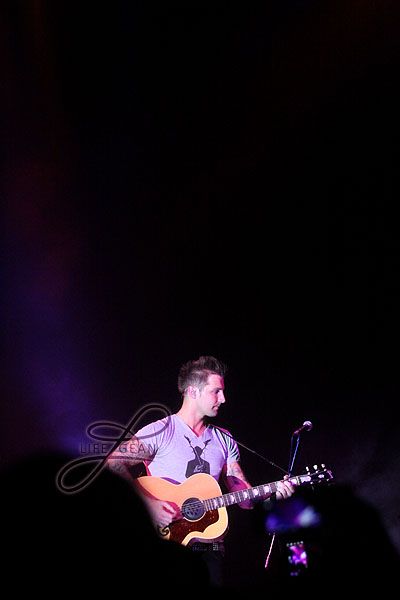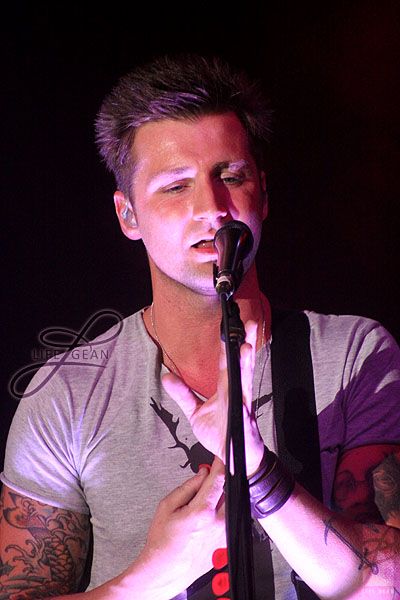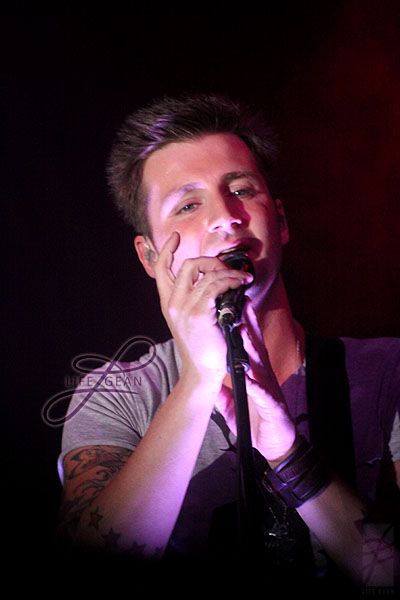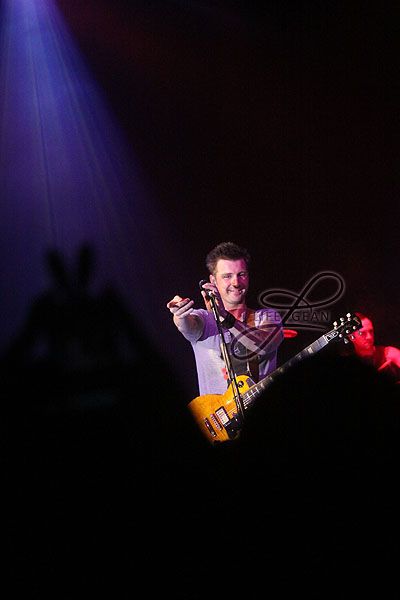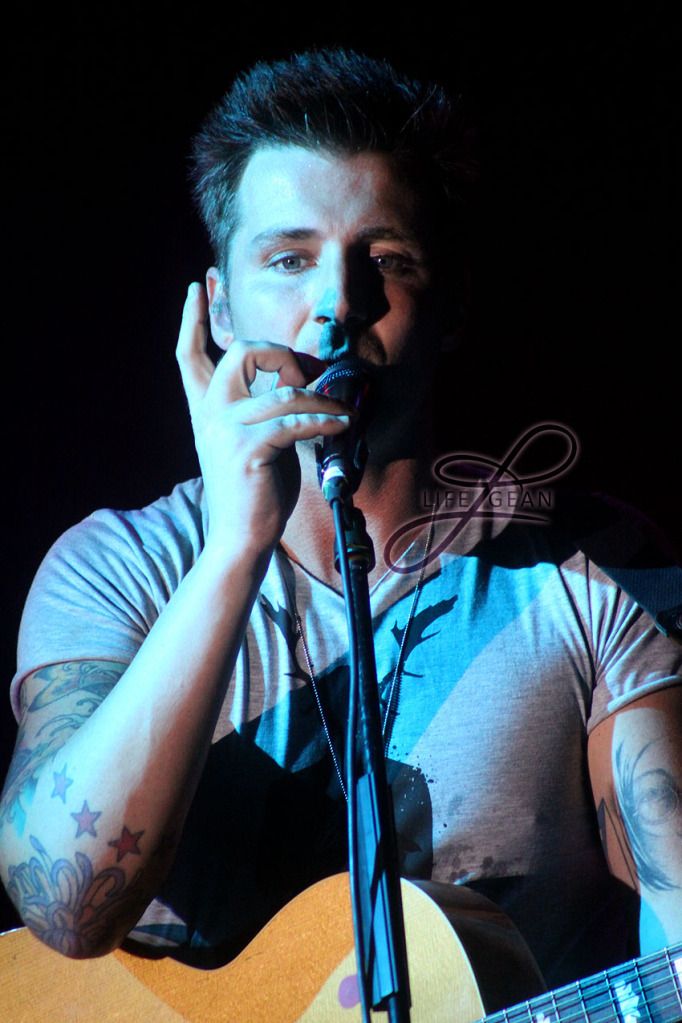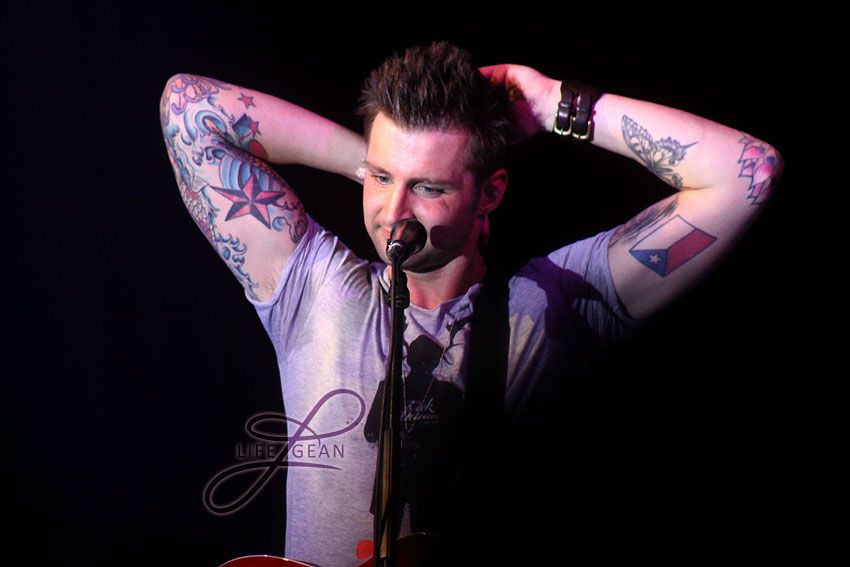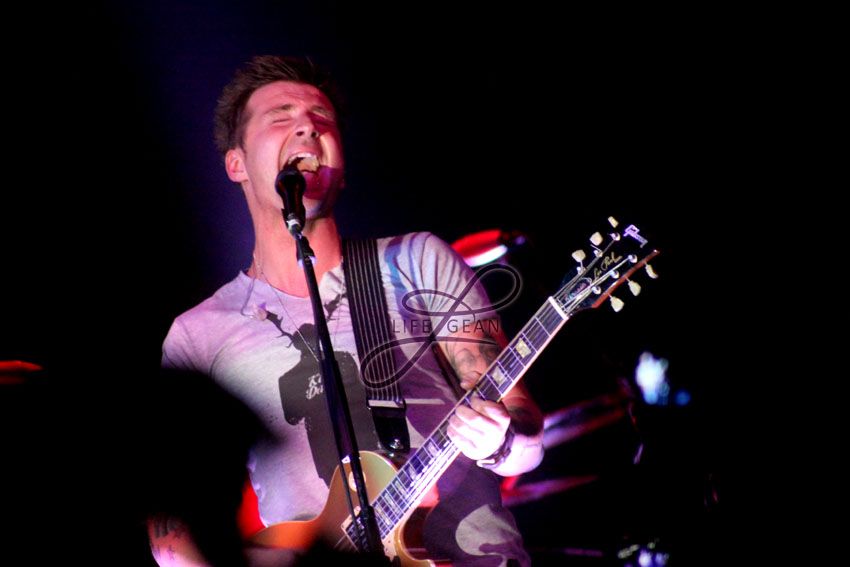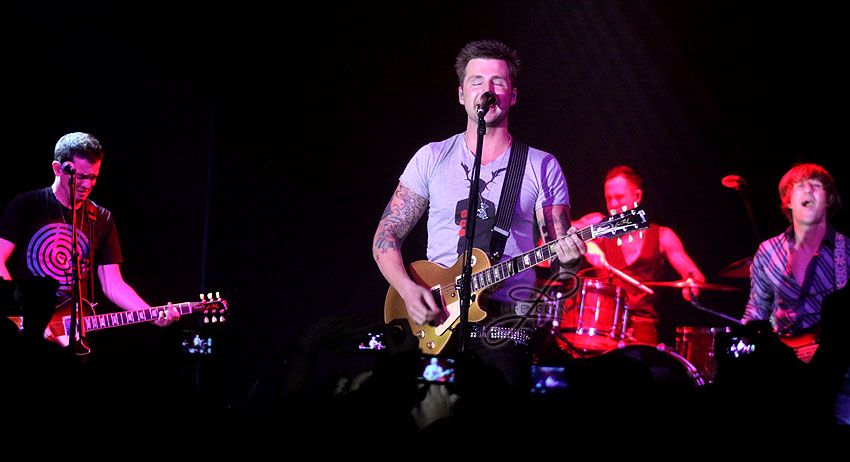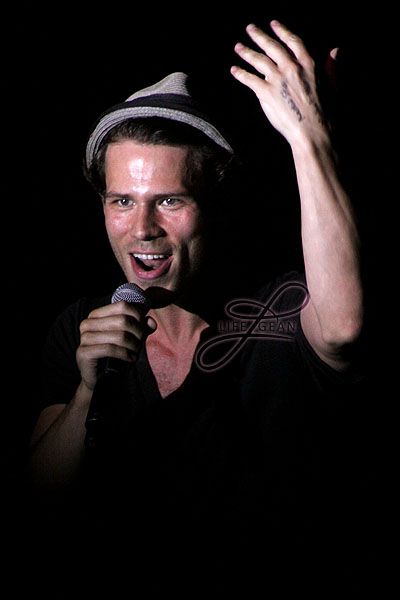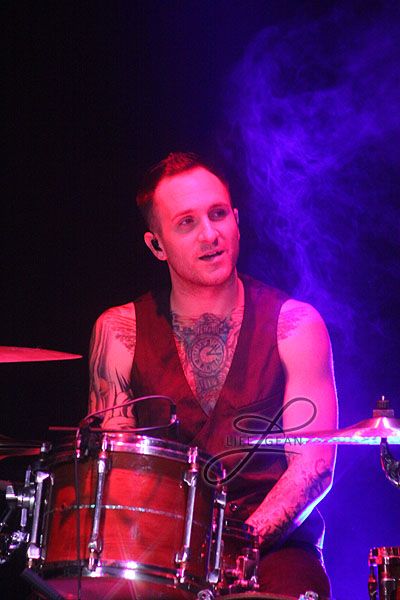 I've uploaded some cuts of "Your Call" and a "Hero" cover too. Enjoy~


Labels: CONCERT, PEOPLE AND PORTRAITS, SECONDHAND SERENADE, VIDEO
★~~~ Older Stars ★ Newer Stars ~~~★