★ ★ ★ ★ ★ ★ ★ ★ ★ ★ ★ ★ ★ ★ ★ ★ ★ ★ ★ ★ ★

Welcome to Onwards to the Stars!!!
Hello and Welcome! ★ online! This is a photo blog by a dreamer called Life Gean.
She made this blog to share her photos and let you see her life through lenses. Follow?


★ ★ ★ ★ ★ ★ ★ ★ ★ ★ ★ ★ ★ ★ ★ ★ ★ ★ ★ ★ ★





I usually want to get out of the city just so I could do some nice
stargazing
but
hey, who has the time?
There's too much light pollution in the city so I don't see much stars but back in high school, I remember having our CAT camping in
Blue Rose Farm - Lipa, Batangas
. One night when we gathered in the field and sat around the campfire, the sky was just so heavenly. Stars filled the wide night sky like it was a near ceiling that it was quite blinding. This late of
May
, I was able to go back to
Batangas
and do some
stargazing
again.
Lucky!
I was in
Laiya, Batangas
for a company outing and it was my first time to use
BULB
! *claps* I never needed more than 30 seconds for the shutter to be open, I use only around 5 seconds or less when doing light painting so it was a nice experience experimenting. I didn't have any tripod though so I must apologize if the shots are a bit blurry. I tried my best to hold the shutter button while keeping
Chaos
still. I tagged along three colleagues who were also into photography and we wandered off to the darkest part of the beach, past many resorts from where we were staying. It was more or less 12 midnight when we set off and we got back around 2:30 that morning.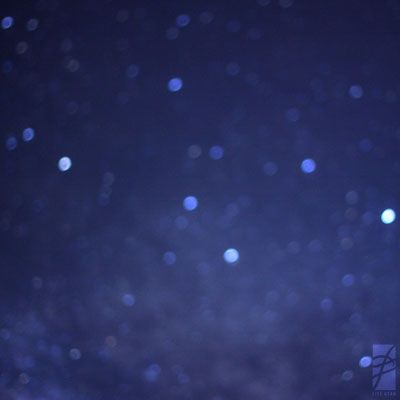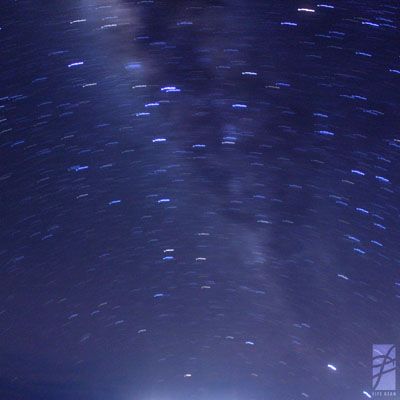 LEFT I tried using the 50mm f/1.8 prime lens but that proved to be a wrong move and then RIGHT I had the shutter open for too long so it caught the stars' motion.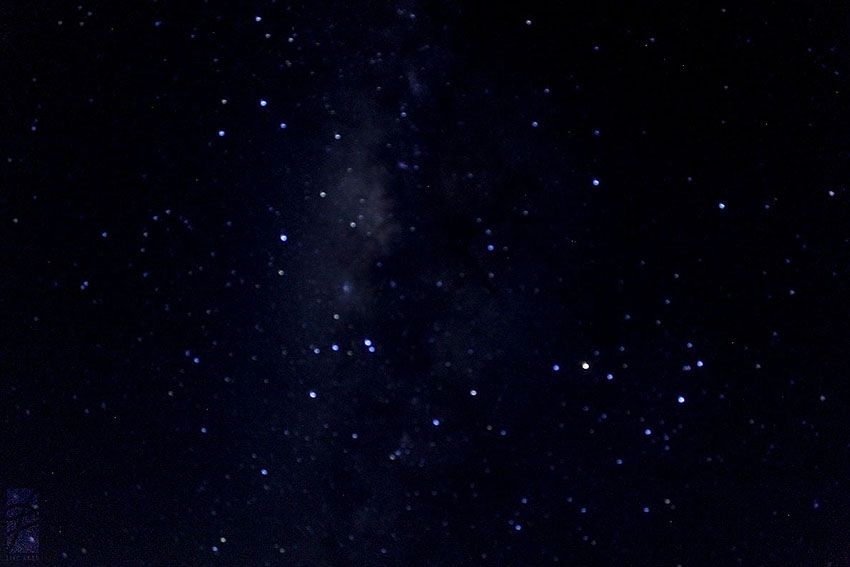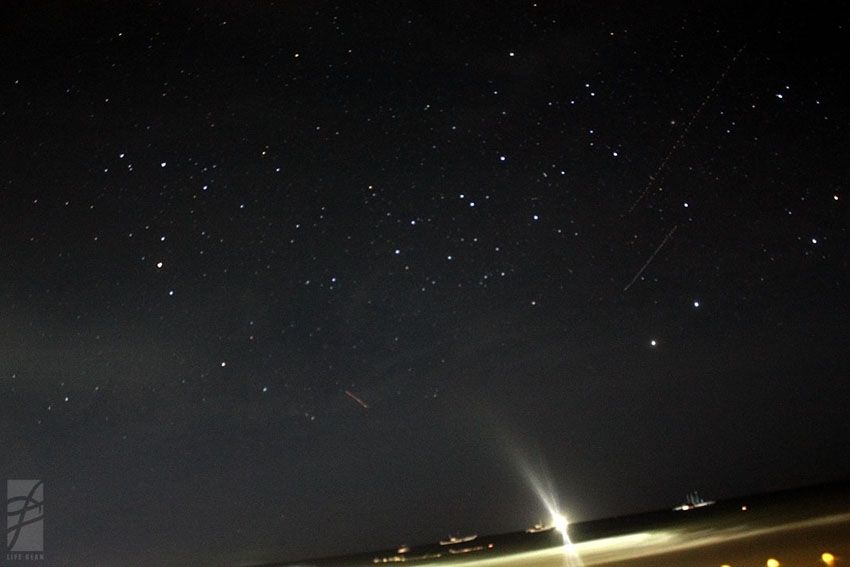 This last one was taken using Jorge's cam and Tet's gorilla pod. Thank you HeeHee
I might have not gotten that perfect shot but I'm very happy and pleased with these. I even got shots of the
Milky Way
, can you see it? I can just wish that I could do this more often! With only my sarong between me and the sand, lying down and gazing up at the stars, with the nice breeze from the sea - I was ready to sleep there and wait for the sun to rise~!!!
★ ★ ★ 同じ星わ見えるの ★ ★ ★
0 Comments:
Subscribe to Post Comments [Atom]
Links to this post:
Create a Link
★~~~ Older Stars ★ Newer Stars ~~~★